Chairman
Jürgen Fitschen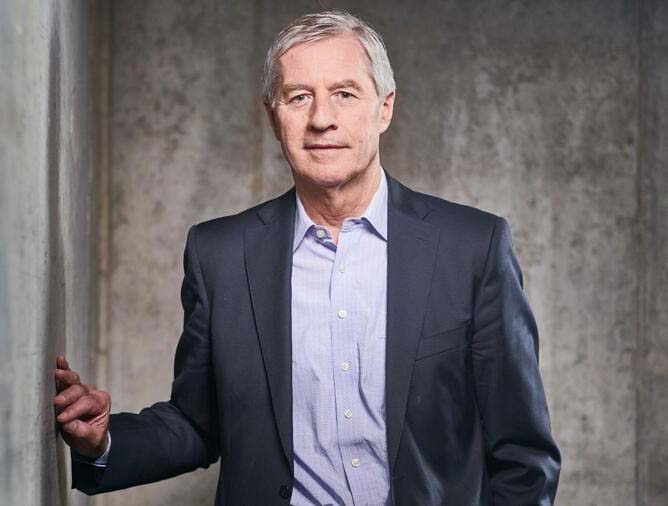 Jürgen Fitschen (born 1948) is Senior Advisor to Deutsche Bank and was its Co-Chief Executive Officer from June 1, 2012 until May 19, 2016. Since September 2, 2017 he chairs the Board of the Deutsche Bank Foundation.
Trained as a wholesale and export trader, then graduated in business administration from Hamburg University. Juergen Fitschen started his career in 1975 at Citibank in Hamburg. In 1983 he was appointed member of the Executive Committee of Citibank Germany. In 1987 he joined Deutsche Bank and after various management positions in Thailand, Japan, Singapore and UK he was appointed member of the Management Board in 2001 responsible for "Corporate and Investment Bank". Juergen Fitschen left the Management Board in 2002 and became a member of the newly created Group Executive Committee of Deutsche Bank until its resolution in 2015.
In 2004 he took over the responsibilities as Global Head of Regional Management and CEO of Deutsche Bank Germany. In 2009 he rejoined the Management Board of Deutsche Bank AG retaining both responsibilities, and was appointed Co-Chief Executive Officer as of June 1, 2012. Fitschen is chairman of Supervisory Board of Vonovia AG and member of the Board of Directors of Syntellix AG. Furthermore, he is chairman of the Board of Deutsche Bank Foundation. From April 2013 until April 2016 Fitschen was President of the Association of German Banks (Bundesverband deutscher Banken e.V.).