Scientific Director
Prof. Dr. Rainer Klump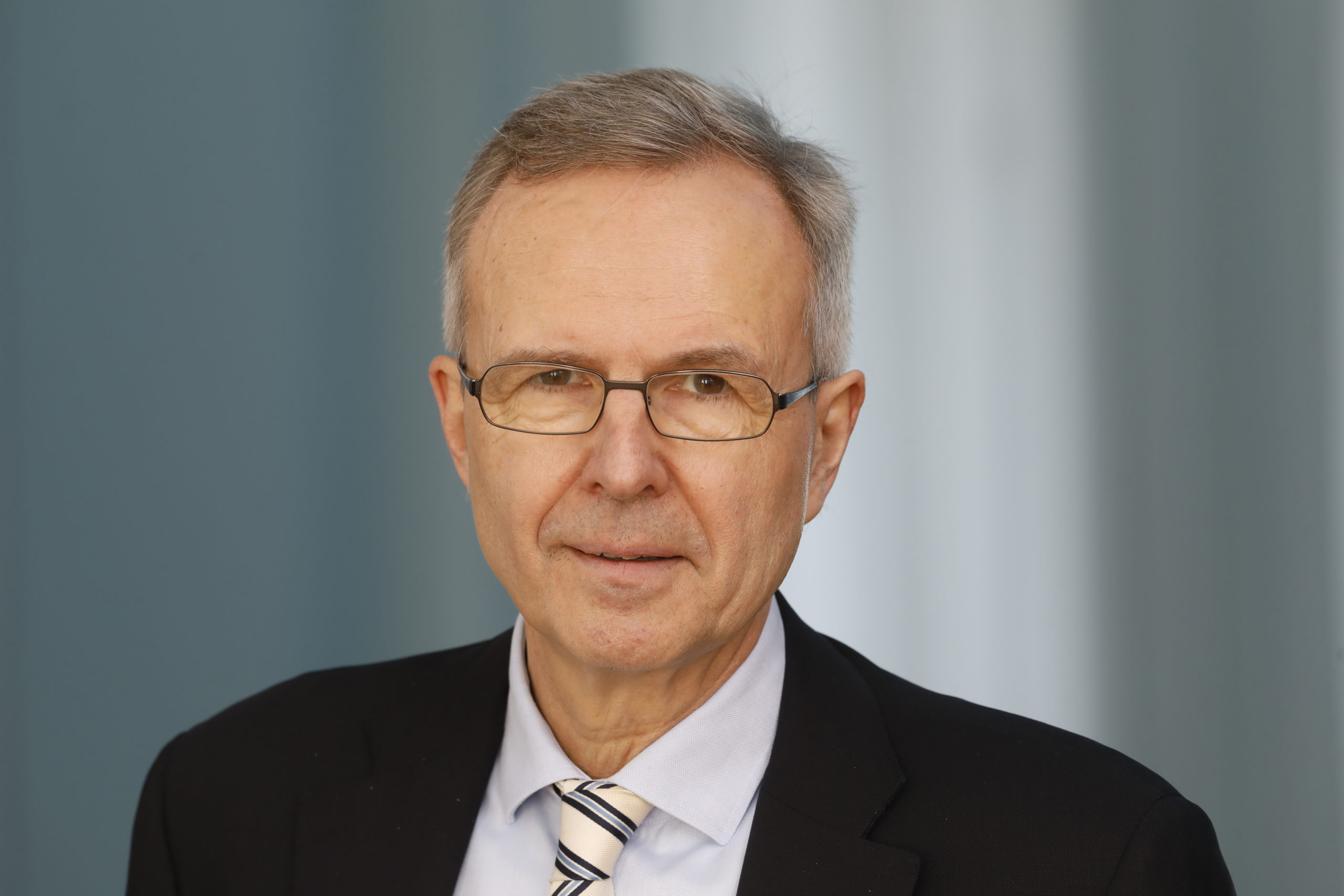 Rainer Klump became Director of the Center for Financial Studies in July 2020. He is Professor of Economics and Chair of Economic Policy at Goethe University Frankfurt since 2000 after having held academic positions at the Universities of Wuerzburg and Ulm. Research visits and guest professorships led him to Washington DC, Paris, Lyon and Shanghai; over many years he has also conducted field studies in various regions of Vietnam. In July 2022, Rainer Klump was also appointed Executive Director of the House of Finance.
Between 2006 and 2008 he served as Dean of the Faculty of Economics and Business, between 2008 and 2014 he was Vice President of Goethe University Frankfurt, and between 2015 and 2017 he held the office of Rector of the University of Luxembourg. Since 2008 he has been Prinicipal Investigator of the Frankfurt based Cluster of Excellence "The Formation of Normative Orders".
The focal areas of his research lie in the areas of growth and development, economic policy and international monetary economics. Research results were published in the American Economic Review and the Review of Economics and Statistics, among others. His textbook on Economic Policy will soon appear in its 4. edition.
Current research projects deal with strategies of sustainable finance, with the effects of automatization on innovation and growth, with the evolution of monetary systems in times of growing complexity and with long-term trends in German financial history.